Our flexible approach and reduced fees allow you to sell more easily and keep more of your money.
Choose the services you need.
Unlike other full-service Brokerages, Seller Direct® lets you choose the services that best suit your needs and eliminate those that don't - along with the associated costs.
We offer sellers the opportunity to show their own homes to reduce their fees by up to 50%. No one is more of a property expert than its owner, and many sellers find the need to leave their home for showings to be a huge inconvenience (*seller showings are optional).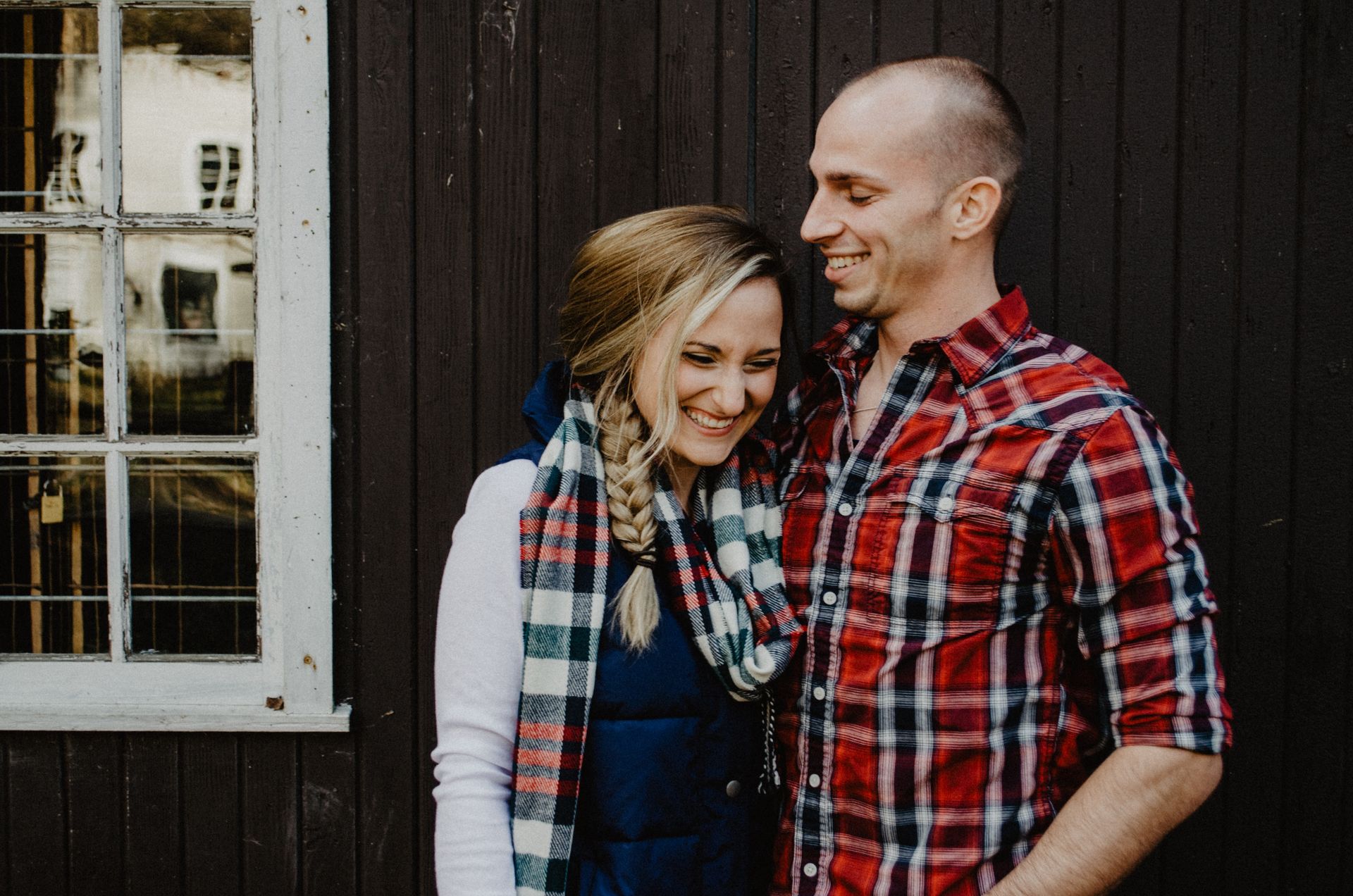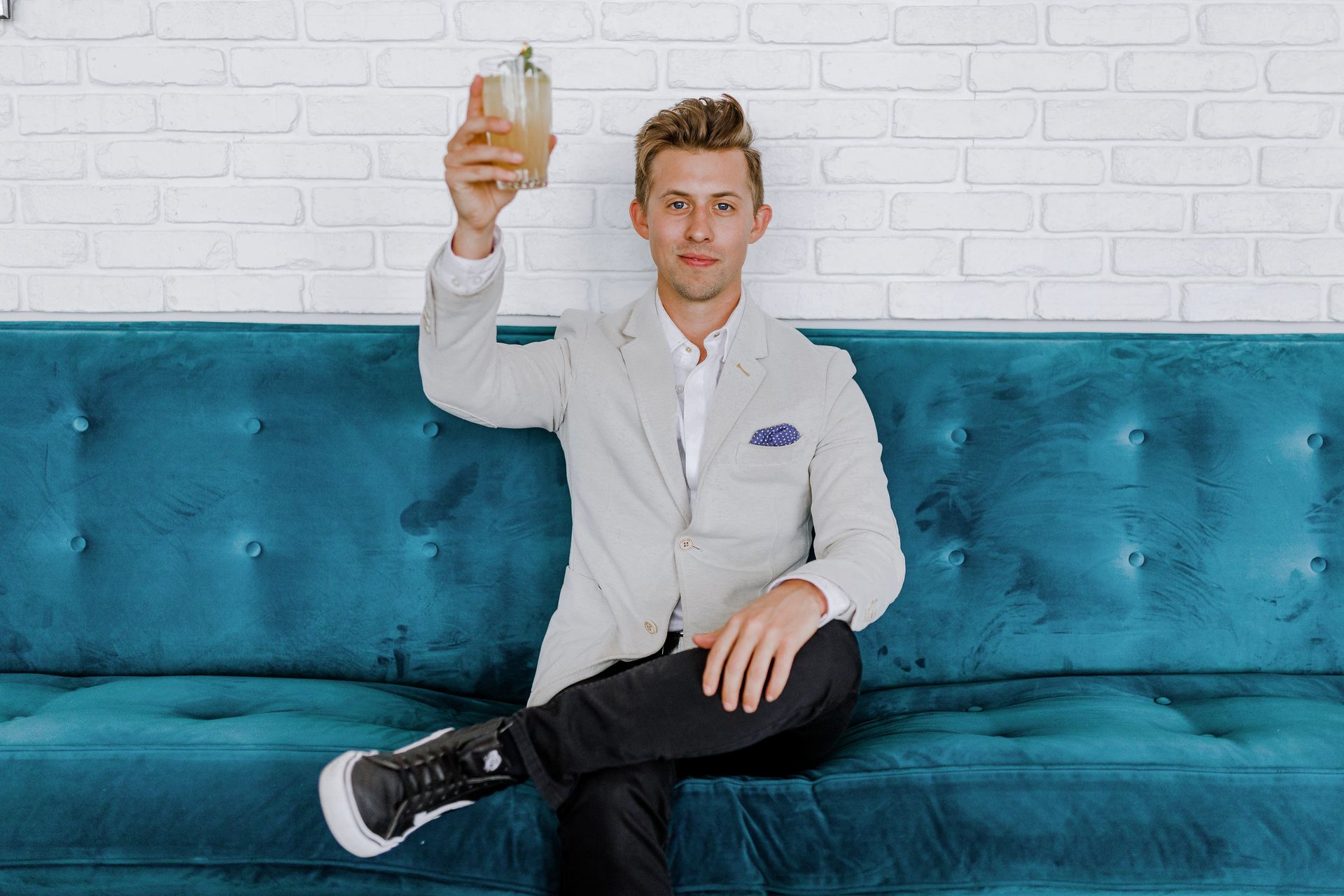 We are a full-service brokerage.
Whether you show your home or a REALTOR® does, we always negotiate the sale, complete the paperwork, and manage the sale through closing.
Our innovative custom-fit program and professional marketing make it easy for home sellers to choose Seller Direct®. As time and technology have changed the way people buy and sell property, our services have adapted. We're an industry leader and a great fit for most homeowners.
And that's just the beginning. We also provide a written performance guarantee. Reach out and learn more - direct from the source.
FREE in-home consultation. No obligation.
We'll get to know your property, you'll get to know us. Explore your options and see if there is a fit.
Agree to work together.
We'll finalize a pricing and marketing strategy and provide showing and staging tips to ensure your home presents its very best. Photos, media tours, advertising, signage, the MLS® System. Full-service. All the bells and whistles.
Showings.
You decide: we can show the unrepresented buyers (who call off the Internet, advertising, and signage) or you can show them. Always full cooperation from other real estate companies and REALTORS®. Maximum exposure increases your negotiating position.
Finalizing the sale. Smooth closing.
We're there for you every step of the way; providing timely information, explaining your options, and keeping you in the loop. We don't get paid until you get paid. We'll work hard to earn your referrals and repeat business.
Learn what Seller Direct® can do for you.
Buying, selling, or looking for a great career? We'd love to hear from you.